Destinos Worldwide Holidays as a niche tourism brand promotes golf tours to Indiaand abroad. Since inception Destinos Worldwide Holidays is associated with prestigious events and activities for the Golfing fraternity to promote Golf Packages. As a member of IAGTO- London, UK and with a team of avid golfers Destinos Golf aims to deliver an incredible golfing experience in South Asia with special golf holiday packages and customised themed golf holidays.
Destinos Worldwide Holidays is actively participating and promoting golf tours along with other travel experiences on various global exhibition platforms such as World Travel Mart, ITB, GITB, EIBTM, IMEX and many more.
Some of the key golf products are:
Golf Tournaments/ Events
Group/ FITs Golf Tours
Golf Packages with a touch of culture, wildlife, wellness, beach etc
Themed Tours
Luxury Golf Holidays
FAM Trips
Play with a Pro
Golf Clinics
The key global golf services of Destinos Worldwide Holidays Golf Tours include: accommodation, transfers, green fees/ caddie/ golf cart, sightseeing tour for companion, organise a golf event, guaranteed Tee times, buddy services and themed tours (amateur tournaments, golf with yoga, golf with wellness, golf with safari, golf in hill stations, golf with art and culture, golf with wildlife, short breaks and corporate golf.
For domestic, Destinos Worldwide Holidays combines the best of Golf and Travel for an Incredible India experience. Each of our inbound experiences including golf holidays offer a wide variety of personalised and experiential services. Golf and Wellness, Golf in North India with Nepal, Golf with God's own country Kerala, Golf with Yoga, Golf and Heritage, Kolkata and North-East India are some of bestselling golf destinations in domestic market.
For international Golf Tours Destinos Worldwide Holidays is evolving as a one stop destination for all beginner, amateur and pro golfers. Apart from India, Destinos Worldwide Holidays actively promotes in USA, UK, Germany, France, Portugal, Hungary, Malaysia, Thailand, Philippines, Indonesia, Dubai, Turkey, Spain, Australia, New Zealand and many other global golf destinations.
With a strong professional relationship with all our suppliers including hotels, airlines, transportation companies and venue providers etc. Destinos Worldwide Holidays is uniquely qualified to perform tour operations in a timely, comprehensive and cost-effective manner. Apart from Golf, DestinosWorldwide Holidays creates and delivers various travel experiences including Culture, Art, Architecture & Heritage, Festival, MICE, Special Interest Tour, 100% Tailor Made tour, Study Tour, Inbound Incentives, Conferences, Corporate Meetings, Events, Weddings, Special Interest Groups, Luxury Trains, Wildlife, Adventure Tours, Wildlife Tours, Cuisine & Culinary tours, Spa & Wellness, Cruise handling and many more. The entire gamut of services with a single point of contact.
Headed with Mr. Randhir Brar
Randhir Brar
Randhir Brar is an avid golfer, a veteran destination specialist and one of the pillars of Destinos Worldwide Holidays. He is an active member of the prestigious Delhi Golf Club, Noida Golf Club and Air Force Golf Club located in the Delhi-NCR. He has been dynamically involved in the promotions of both inbound and outbound Golf Holidays and organised numerous events for Golfers in India as well as abroad.
He has also been involved in marketing and co-hosting of couple of various regional and National Golf events by arranging sponsorships.
Over the years, as a passionate golfer Randhir Brar has been participating and playing in several top Pro AM tournament's held in India such as The Hero Indian Open European Tour, Hero Women's India Open European Tour, Panasonic Open, SAIL- SBI Open, SAARC Golf Championship, LLYOD Business Today Pro- Am, Audi, Toyota tournament's, The Pro -Am in Srilanka, the Surya Open in Nepal, Touche Golf corporate challenge with over 3000 participants and many more.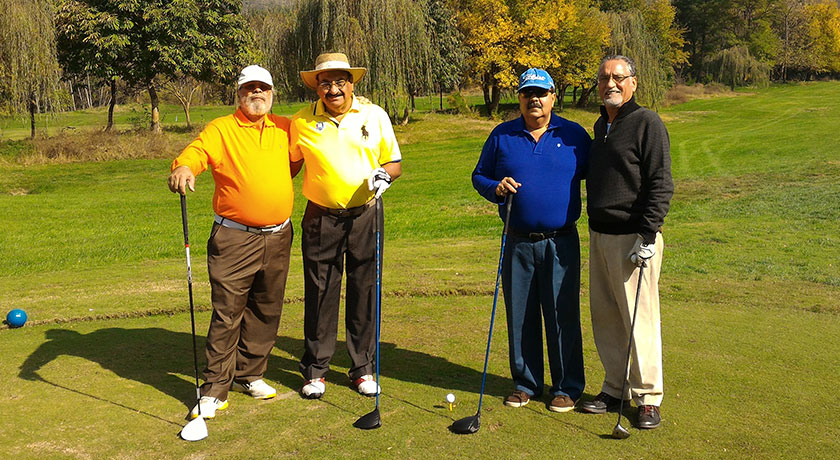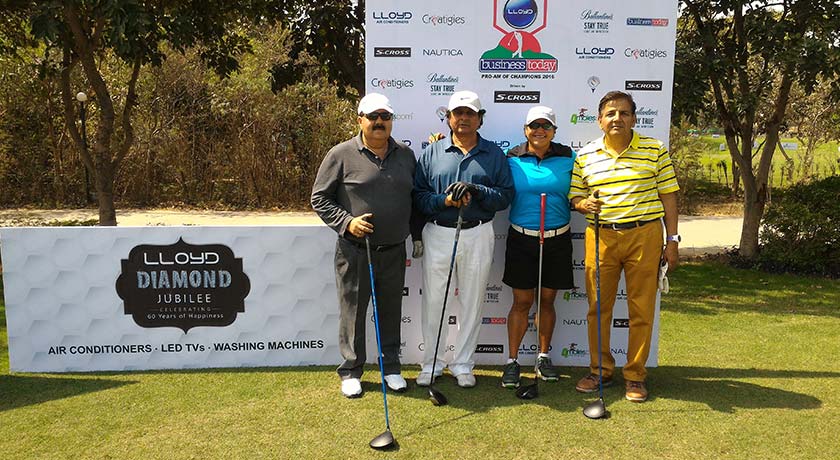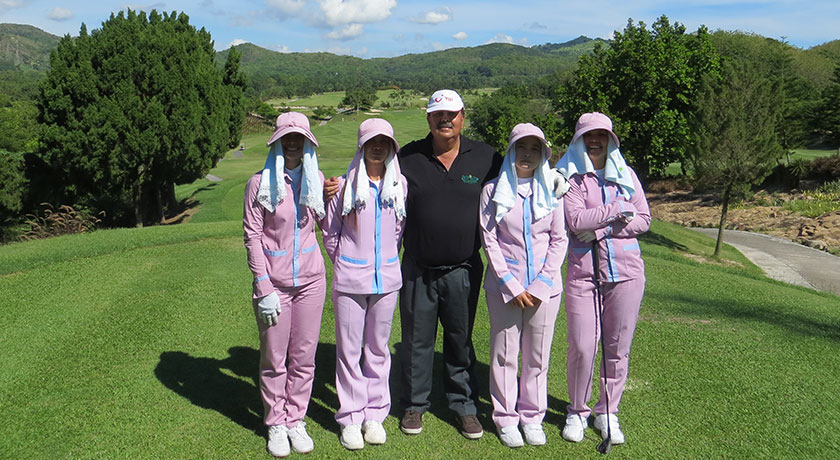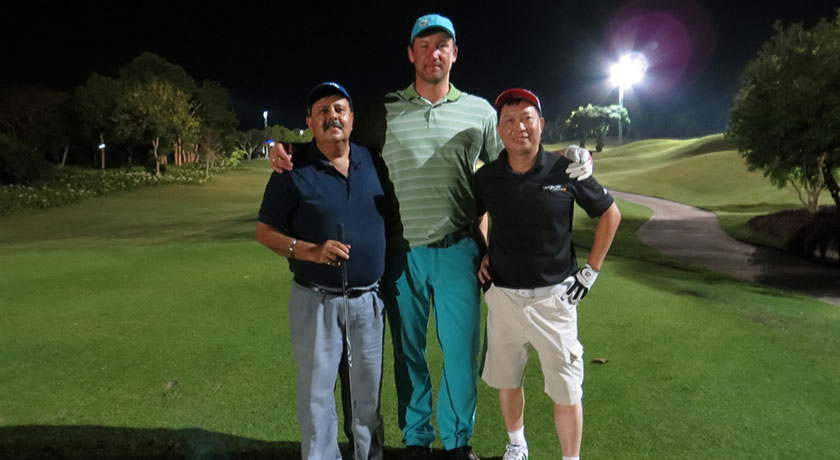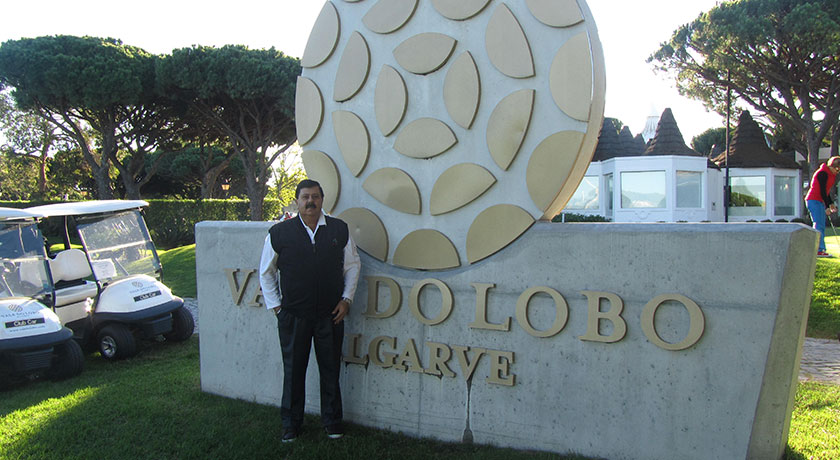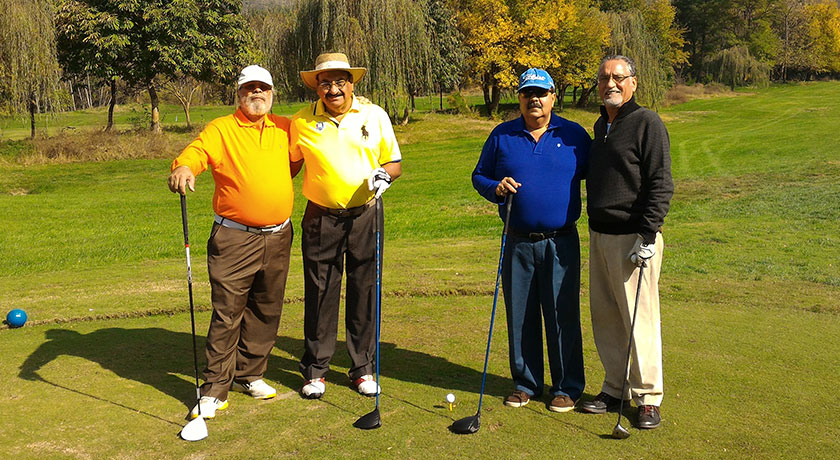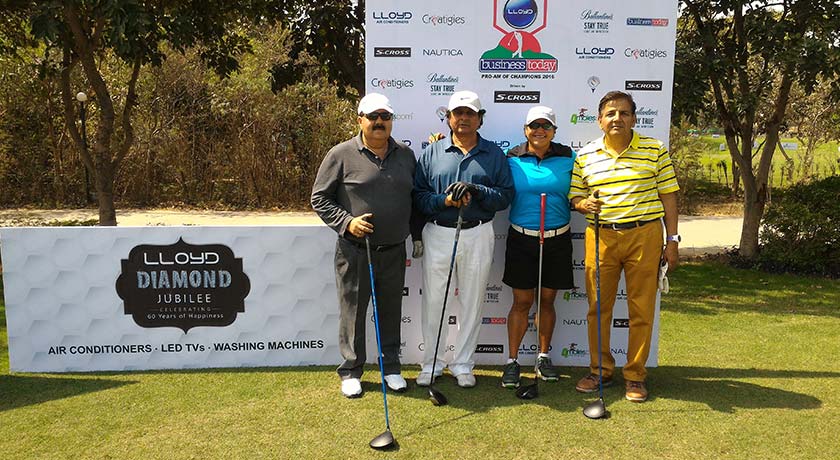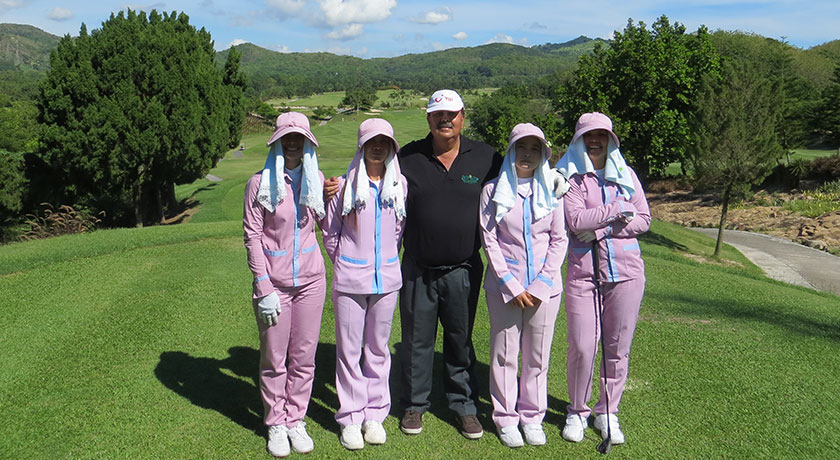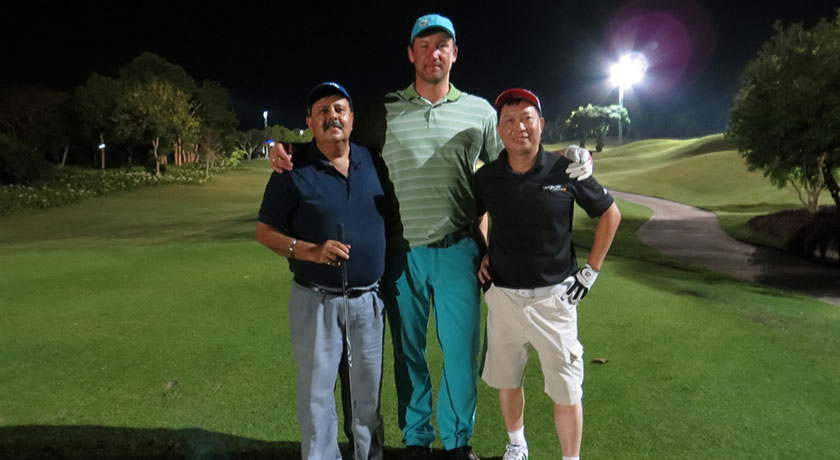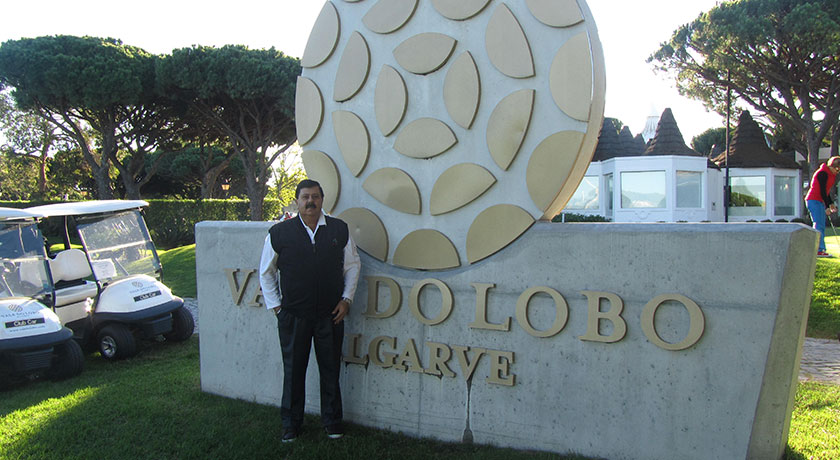 Professionally in his previous company Randhir Brar was responsible for the Golf Vertical. The company was a member of IAGTO. Hence, he was fortunate to attend IGTM and AGTC and over a period of 4 years he has attended both the conventions as a Buyer and Seller. In the past Randhir Brar was a part of the management team that was organized and hosted the FICCI-IGTA Golf Tourism Summit in India. FICCI (Federation of Indian Chambers of Commerce & Industry and IGTA (India Golf Tourism Association) being the Associations holding the Summit in India.
Randhir Brar feels privileged that he has been able to play Golf in several countries, for instance: USA, Germany, Italy, Spain, Portugal, Hungary, Dubai, China, Malaysia, Thailand, Singapore, Sri Lanka, Nepal and Bhutan. He states, "Such wide exposure in participating in Golf tours has given me an advantage to understand the Golf Business in these countries. The nature and types of the courses, pricing and cost dynamics, entertainment etc. which are crucial aspects while on a golfing holiday in any destination."
When it comes to his contribution on Golf Tourism, Randhir Brar aims, with his exhaustive experience in the business to advise and add value to the golfers considering Holidays with his company and also working with partners from the industry who understand the business.
Destinos Worldwide Holidays is a brainchild of a team of creative, diverse, dedicated and experienced travel industry veterans and destination specialists" says Randhir Brar. This is the newest leading Destination Management Company headquarter in India with a national presence and global- representative marketing offices who have passionate teams that have specialization in every aspect of golf travel. He also adds, "At Destinos Worldwide Holidays every moment matters when it comes to travel experience in both domestic and abroad. As a team of Destinos Worldwide Holidays, we are keen to share our intimate destination knowledge with our clients. Hence, we have been participating in international trade fairs like ITB, FITUR, IMEX, IT&CM ASIA, EIBTM and GITB in India to create and share unforgettable experience." As a part of Destinos Worldwide Holidays he will be pleased to promote the business through their various websites operating in the USA, UK and India, as well as their International marketing offices in Austria, Australia, Germany, Switzerland, Spain, Portugal and Vietnam.